Read Time:
3 Minute, 0 Second
Material handling and product packaging are important roles of any manufacturing unit. For effective product handling and management, conveyors are used. As the name suggests, industrial conveyors are used to moving products from one place to another. The use of conveyor systems is not confined to the industrial sector but varying firms use it for good transportation and material handling. The fact that it can move heavy and bulky materials makes it suitable for transportation of goods.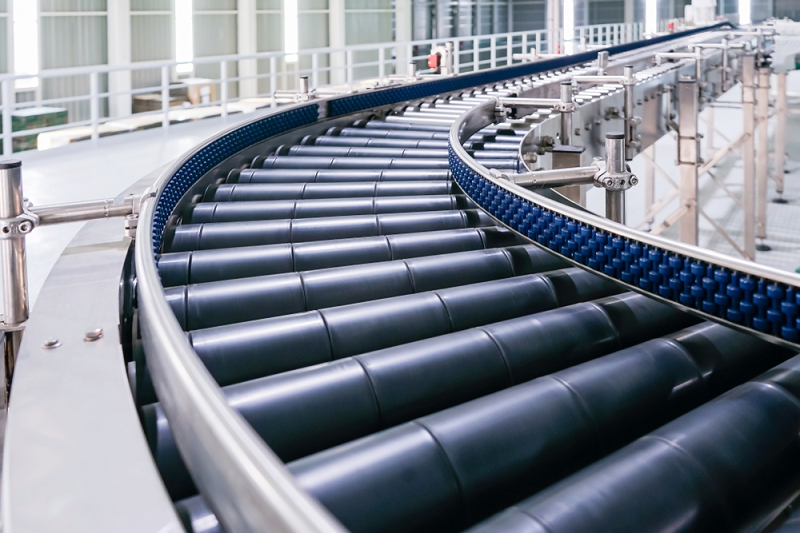 When it comes to conveyor systems, they are of various kinds and one must carefully select a conveyor system depending on his requirement. It may easily and efficiently move items from one place to another. Only when the engineering system is correct with all the reliable and safety measures in place, accidents can be avoided. Besides, the user must also know how to operate and use conveyor systems. The conveyor system can efficiently transport heavy materials of any size and shape from one region to another.
Conveyor System: A Convenient way of Transporting Materials 
The apparatus for goods movement may be movable or immovable. This sort of system is much better than the conventional ways of moving goods. The best part is that it may move the supplies or materials without any interruption. Conveyor systems can handle a variety of supplies and we even have a garment conveyor system.  it. The system is introduced in plastic manufacturing, car parts manufacturing, and sticker labels. You will also find the use of a conveyor system in airports, shopping malls, and other areas.
Goods Move Automatically
This is the chief benefit of using a conveyor system that it can move the goods automatically and hence the labor work is reduced to a great extent which conventionally involved lifting the load and moving them manually. Automotive goods movement prevents human errors, increase productivity and improve the safety level of the employees and of course, saves time.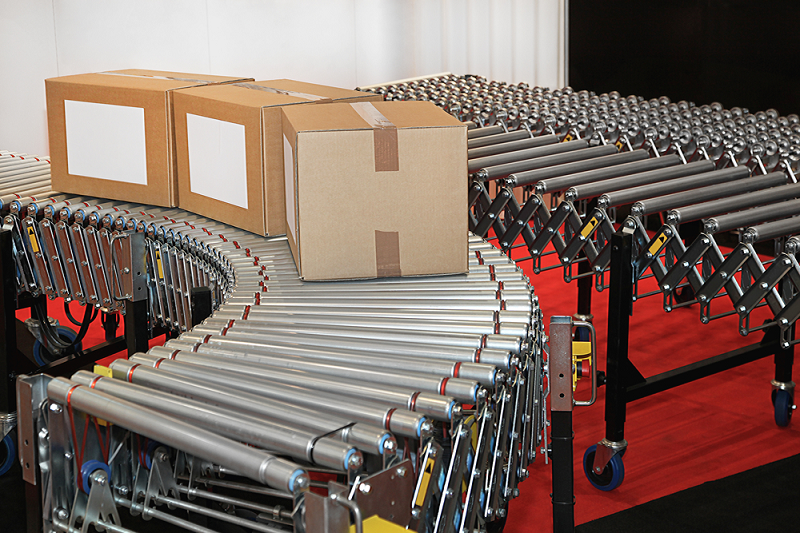 Creates Employment 
A Conveyor system needs an operator and this it can create a job for professionals who know how to operate the conveyor system. Technicality is involved in using the conveyor system. Most of the conveyor systems available in the market do not operate on their own. They need proper setup and handling. This may be done by a professional who can handle the process of operation very smoothly.
They are Flexible 
The conveyor system can be used anywhere – in manufacturing, malls, warehouses and is flexible. It may transport items in bulk or in small quantities as per your requirement. It is used in the airport belt to carry different kinds of luggage and baggage of different weights.
Choose a Conveyor as per your need
There are different kinds of conveyors available for different sorts of materials and weights. While choosing the best conveyor system, you must consider the load that you want to move. Determine the maximum and the minimum weight you want to move through conveyor systems.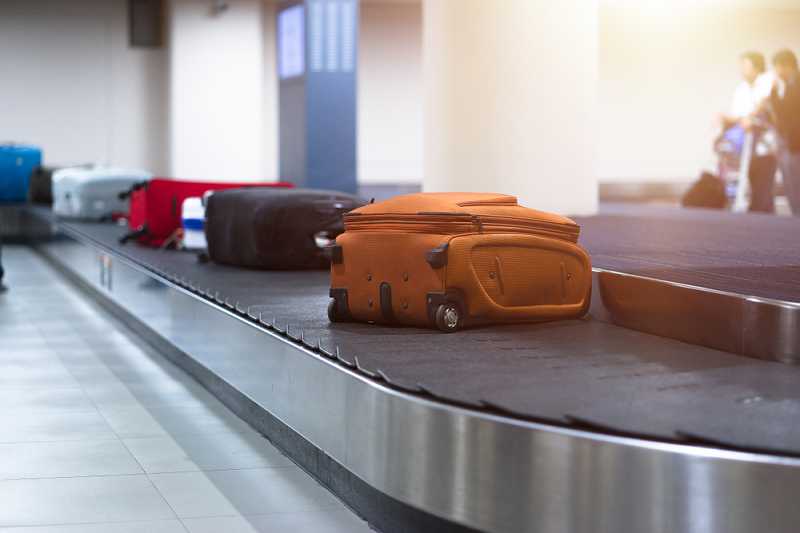 Are you looking to increase the productivity of your unit in an efficient and easy way? It is extremely important to use a conveyor system for efficient goods movement. A gravity conveyor system is a suitable choice as it may transport goods of various choices and kinds. The working of the conveyor system is quite simple but care must be taken while operating it as it can create a hazard if not handled properly. Proper maintenance of the system is also essential. A conveyor system is installed for a variety of functions by various industries such as food processing, pharmaceuticals, electronics, bottling, canning, furniture, scrap metals and many more. 
[zombify_post]