Newborn photography is gaining popularity these days that invites many newbies in this field. Entering the field of newborn photography offer newbies and photographers with little experience opportunities to learn and earn.
However, nobody makes success in the beginning. It takes years of practice to achieve perfection and make a decent living with photography. It is best to undergo a training course in photography or work with an experienced newborn photographer Sydney. Let us learn some tips for newborn photography for beginners.
Know the expectations of your clients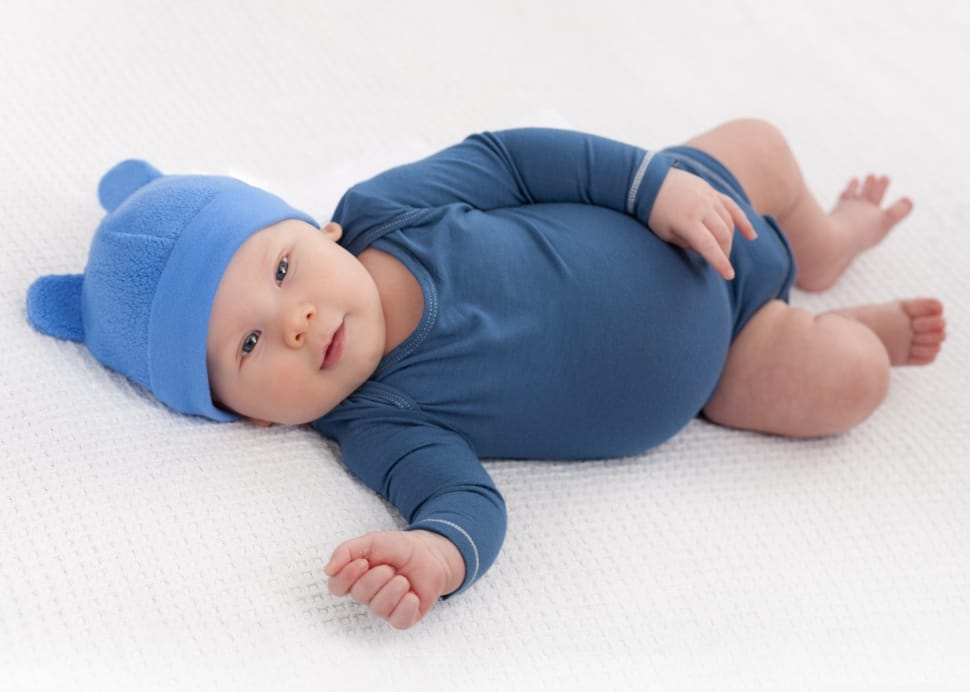 Knowing the client's expectations is essential in any field. It helps you to plan your photoshoot and set your equipment in the perfect way. It is best to take some time and discuss everything your client wants in detail before beginning any photography project.
It allows you to plan everything in advance and also eliminates the chances of dissatisfaction of clients with your work.
Prepare your Equipment
It is crucial to prepare your equipment before leaving for any photoshoot. Anything missing in the equipment can lead to the low quality of photos. Having your gear ready is important to click some awesome pictures for a newborn. Here is the gear you must have before beginning a newborn photoshoot.
Two Portrait Cameras
Although you need only one camera for any shoot, it is best to have another unit to deal with any problems. In case your primary camera does not work for any reason, it can put you in trouble. It can lead to the cancellation or delay of your photoshoot. As time is a crucial factor for professionals, it is best to have a secondary camera to deal with such situations.
Memory cards with sufficient space
You need memory cards to save photos with your camera. Make sure there is enough space in your memory cards to store all the photographs. Sometimes, clients ask you to take some extra photos, and you need to have extra space to save them. If you have previous photographs in your cards, transfer them to your computer or a hard disk and format the cards for the new shoot.
Pillows and large cushions
Pillows are great for adding color or texture to your photos. You will need pillows and cushions if you are going to a photo shoot in your studio. A newborn cannot sit or lie in a position on its own. Parents need to set the baby in the right position for the photo shoot. Cylindrical cushions can help you to make the baby rest on them. Also, the pillows and cushions make the baby feel cozy.
Lighting is important
If anyone asks about the most crucial factor in photography, it is lighting. Yes, you need to have sufficient lighting to take high-quality photos. No matter how expensive a camera or gear you use, it is impossible to take good quality pictures in low light. Therefore, you should have the flashlights ready before beginning your photoshoot, especially indoors.
Keep the baby comfortable
Always keep the baby safe and comfortable during your photo shoot. A newborn is very delicate, and it needs protection and a warm environment for survival. So, you need to create that environment for the same. Even when you use props, you need to ensure that the baby is safe with pillows and cushions. Moreover, if the place is cold, you need to install heaters to create a warm environment for the newborn.
Choose the right poses
If you are a newbie in newborn photography, you should study some basic poses for the newborn. It is always best to start with basic poses and then take some advanced photographs in case the baby gets fussy. The basic poses include the back pose, side pose, tummy pose and details like taking close photos of hands, face, feet, etc.
Use window lights and reflectors
You don't need to use too fancy lights while taking the pictures of a newborn. Dazzling flashlights are not required, but you can use them in low light conditions. If there is a window from which natural light enters the area, it is best to shoot in natural light. If you are shooting in a room, then you should use the room lights and one flashlight if required. A newborn photographer Sydney can also shoot outdoors if the weather is pleasant.
Include the parents and siblings
A photograph should capture relations and emotions. You should aim for the same and take some pictures of baby with siblings and parents. Let its elder brother or sister hold the baby in a comfortable position and take such pictures. Also, take some pictures of the baby with parents or grandparents. Taking such pictures enable you to capture the emotions of elders for the baby.
Final Words
These are the tips for newborn photography for beginners. There are many tips to learn in photography, but these are some basic tips for newborn photographers. Following these tips can help newbies to learn while working as a newborn photographer.